Who is Contract Research Organization?
A CRO – contract research organization provides support for the biotechnology, medical device and pharmaceutical industries. They perform CRO services under a contract, for example, when a company needs a drug or a vaccine developed for a specific disease. Many cros also provide research for the federal government. They offer these services at lower costs than in-house research.
Contract research organizations are primarily engage in clinical research, but also offer a wide range of other services. For example, clinical trial management, pre-clinical research, drug discovery, and clinical development are just a few of the areas they can assist with. These companies also perform pharmacovigilance.
There are several major contract research organizations that focus on specific therapeutic areas. For example, Clintec is a medium-size global CRO that offers services for rare diseases and oncology. It is base in more than 50 countries and was recently acquire by a major global CRO, IQVIA. Other contract research organizations include Linical Accelovance, which specializes in oncology clinical trials. Its extensive experience includes all phases of the clinical trial.
A contract research organization works in conjunction with the sponsor to execute clinical trials in accordance with regulatory agency rules and GCP standards. The contract research organization will help the sponsor with the design, execution, and reporting of the trials. It also manages the trial and ensures the smooth running of the clinical trials. A contract research organization can save a sponsor a lot of time and money by not having to hire in-house staff.
CRO Services
Contract research organizations are know for their high level of training. Many of these organizations strive to stay at the forefront of new technologies. In addition, they provide stability and security to the researchers. Furthermore, the skillset of contract research organizations is often more broad and applicable to a variety of disease indications. So if you are a biotech or pharmaceutical industry professional, you may want to consider working for a contract research organization as an option.
A contract research organization provides clinical trials and research support services for pharmaceutical, biotechnology, and medical device companies. They provide services that range from drug discovery to commercialization. Some of these services also include pharmacovigilance and post-approval services. In addition, a CRO provides the expertise need to conduct the trials in order to reduce the time and cost of conducting them.
Across North America
The contract research organization market is expect to exceeds USD 23.3 billion by 2021. Throughout the forecast period, the market is expect to grow significantly. The higher concentration of pharmaceutical and biotechnology companies in the region and the increase focus of these companies on outsourcing clinical trials are likely to fuel this growth. Increasing R&D spending and robust regulatory procedures will also contribute to market statistics in the region. In addition, increasing adoption of information and communication technologies will further accelerate growth in the region.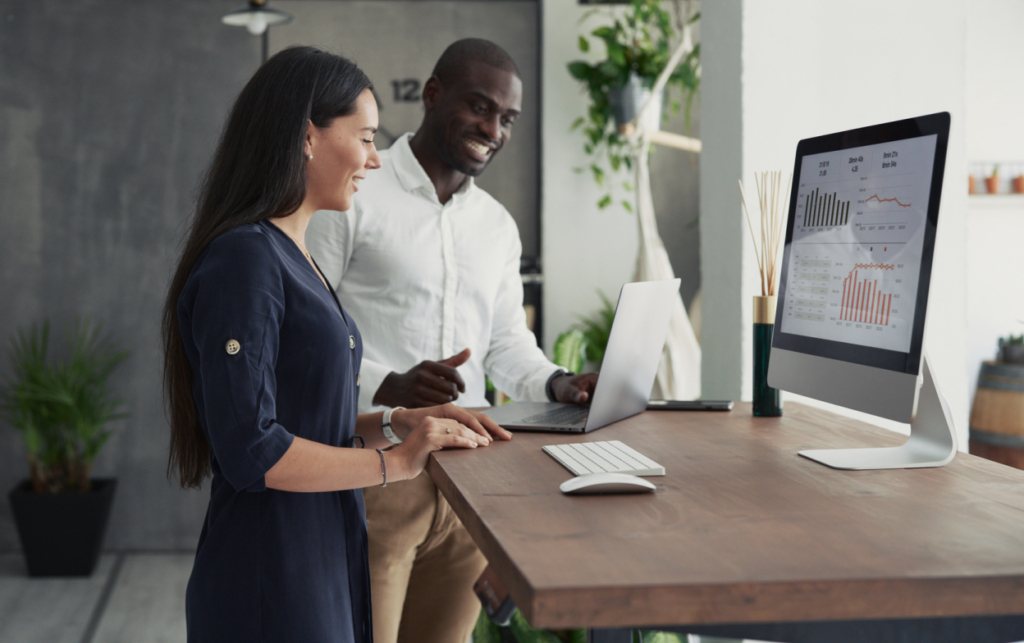 The Contract Research Organization market is categorize into four segments, based on the type of services they offer. The clinical research services segment accounts for the largest share of the market in 2021. This growth can be attribute to the increasing prevalence of chronic diseases and the demand for more effective medicines. The cost of conducting clinical trials is also one of the factors that drive this growth. This is why the contract research organization market is largely drive by the pharmaceutical industry.
The largest CRO in the world is Quintiles, which is base in Durham, North Carolina and has more than 20,000 employees around the world. Other notable companies include Kendle International, ICON, PPD, and Covance. They all have operations throughout the world, and cover almost 30 countries.